Water Sprout Injures 3 In Playa Del Carmen
Beachgoers were shocked on Sunday afternoon after a mini tornado passed through the La Martina beach club on Coco Beach, Playa Del Carmen.
Three individuals were left with minor injuries, as a result of the wind picking up pieces of beach furniture and throwing them back onto the sand.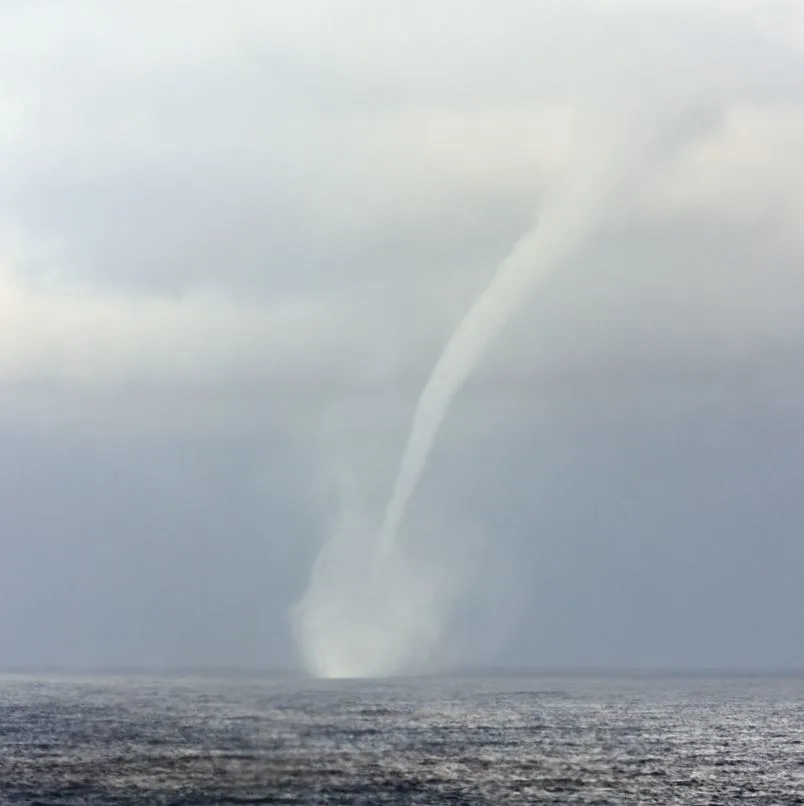 Both city workers who were clearing sargassum from the beach and passengers on a nearby boat managed to film the event on their phones, which clearly displayed beach items being tossed around by the wind.
The three individuals injured only suffered minor cuts to their back and face, caused by the debris.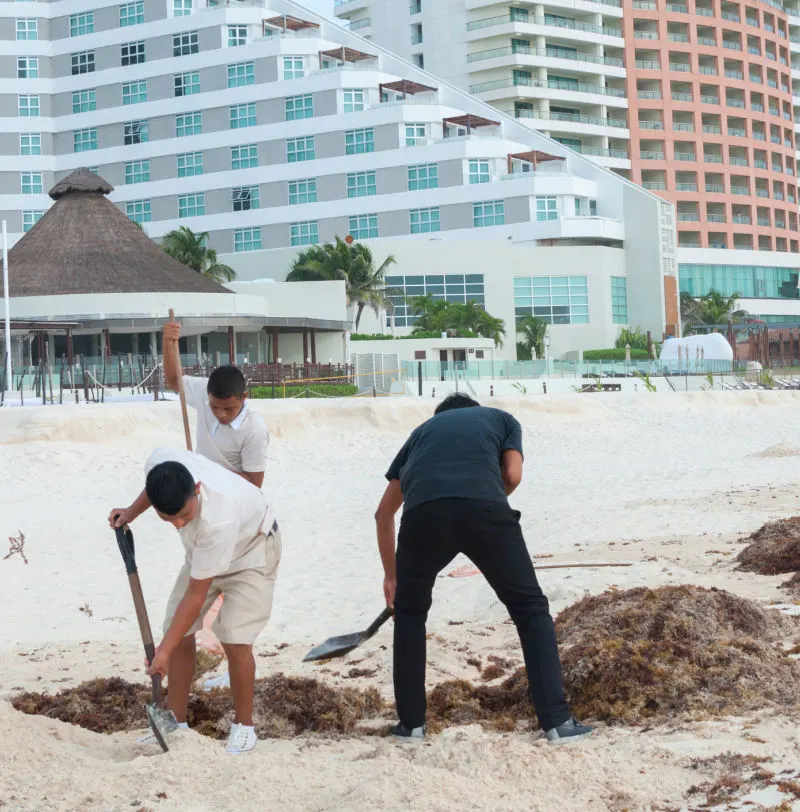 This 'mini tornado' is also known as a waterspout, defined as a meteorological occurrence whereby a tornado moves from water to land, usually in the presence of severe thunderstorms and strong winds.
They can also occur alongside hail and lightning, emphasising the danger of this weather phenomenon.
📹 #QuintanaRoo | Una tromba tomó por sorpresa a los bañistas de Playa del Carmen; hizo volar varios objetos que afectaron a los presentes 🌪

Más información: https://t.co/HAF2MAC0ro pic.twitter.com/Jee1BIAXWS

— Por Esto! Online (@PorEstoOnline) August 28, 2022
The Riviera Maya Times
Newsroom
Comments
comments