Uber vehicle attacked by taxi drivers in Cancun
The growing hostility between taxi and Uber drivers in Cancun has been causing pressure to build. That animosity has now led to an incident involving tourists that caused quite a scare. 
The situation in question involved an Uber vehicle with tourists on board that was attacked by taxi drivers in the Cancun Hotel Zone. 
This occurred after tourists were told they would have to leave their hotel in order to be able to wait for an Uber to pick them up because they were not authorized to operate on the property.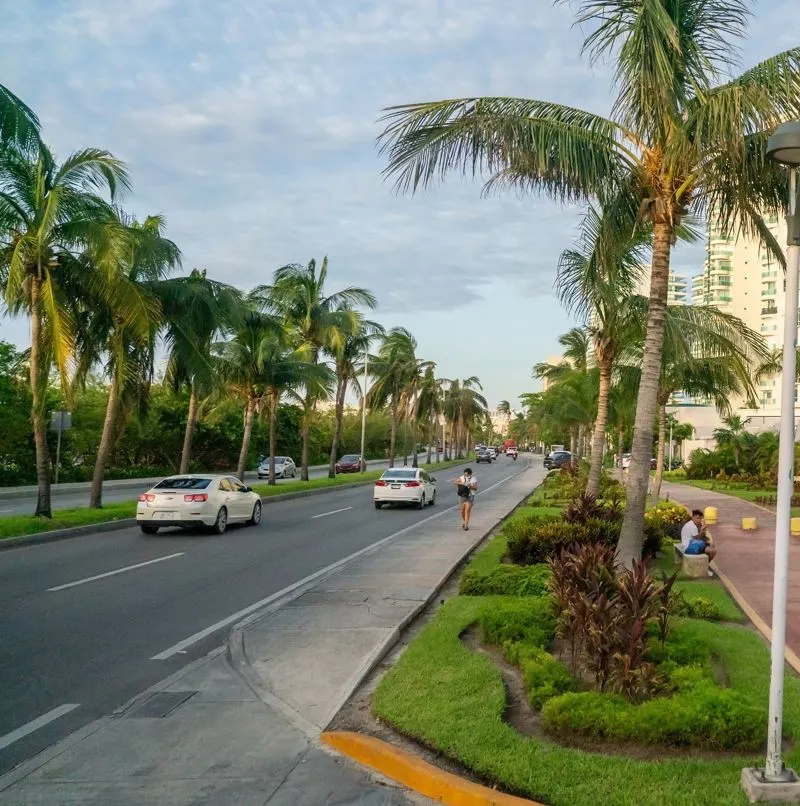 The growing tensions between union taxi drivers and Uber drivers has to do with the mobility law that determines the rules regarding transportation services. 
Taxi drivers argue that Uber should have to follow the same rules and have the same licenses, such as the "state concession" that they do. 
Uber, on the other hand, argues that it is not a public transportation service, so the company should only require a business permit to operate in the city.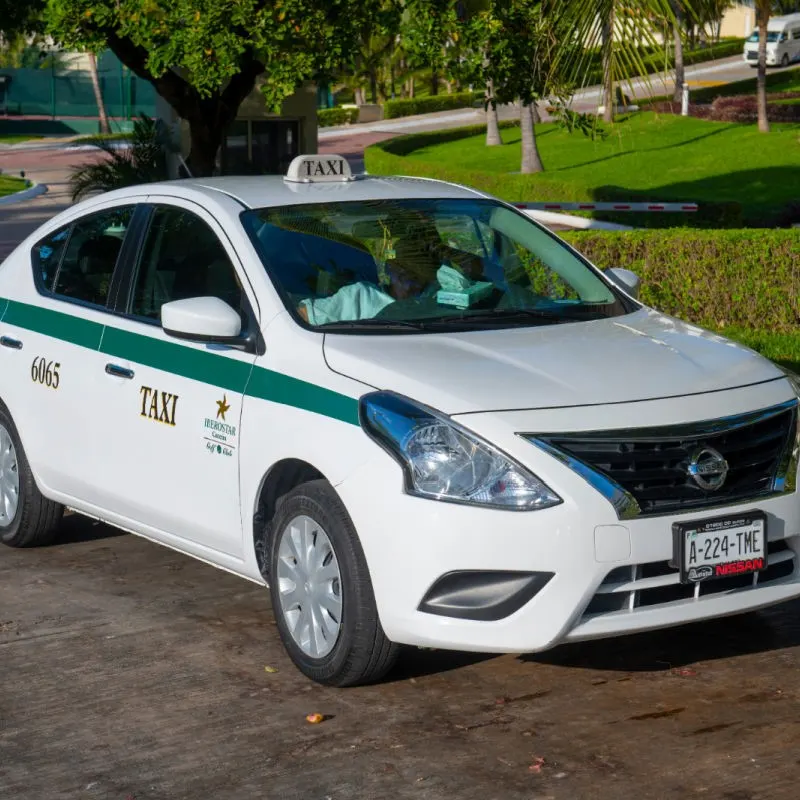 Since 2019 Uber has restarted operations in Cancun after an approximate two-year hiatus following reported aggression from taxi drivers that got so bad it resulted in two deaths.  It wasn't until 2019 that Uber again registered to operate in Cancun, and it has been trying to have the law changed since. 
That law states that paid transport services are considered a public service and therefore have to file to operate as a state concession.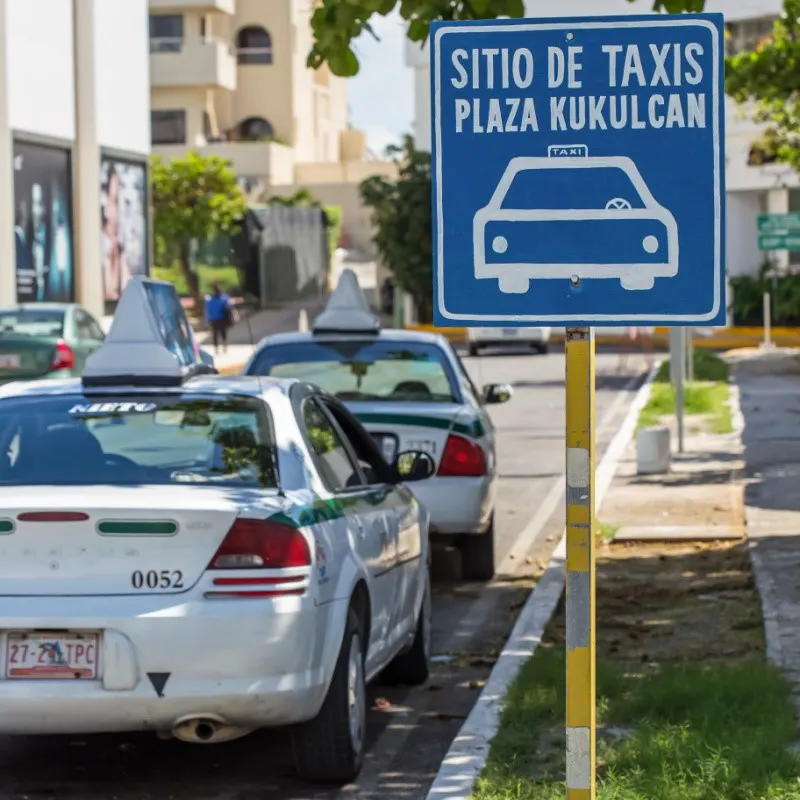 The battle between Uber and taxi drivers has been going on for months, and as a result, violence has occurred a number of times. 
Just within the past month, a similar incident took place outside of the same hotel property as this most recent attack, outside of the Residence Inn by Marriott in the Hotel Zone.  
Uber drivers are commonly threatened with violence but only rarely does a physical attack actually take place.   
The Riviera Maya Times
Newsroom
Comments
comments