Tulum continues to attract negative headlines
Tulum, like Cancun, has been attracting some negative international headlines recently, as crime soars in both Mexican Caribbean cities. 
Due to the elevated level of crime, there have recently been warnings issued by the U.S. State Department advising Americans traveling to certain areas of Mexico to be vigilant while there. 
Specific recommendations have been made to help keep Americans visiting Mexico safe, but how bad is the crime in these cities?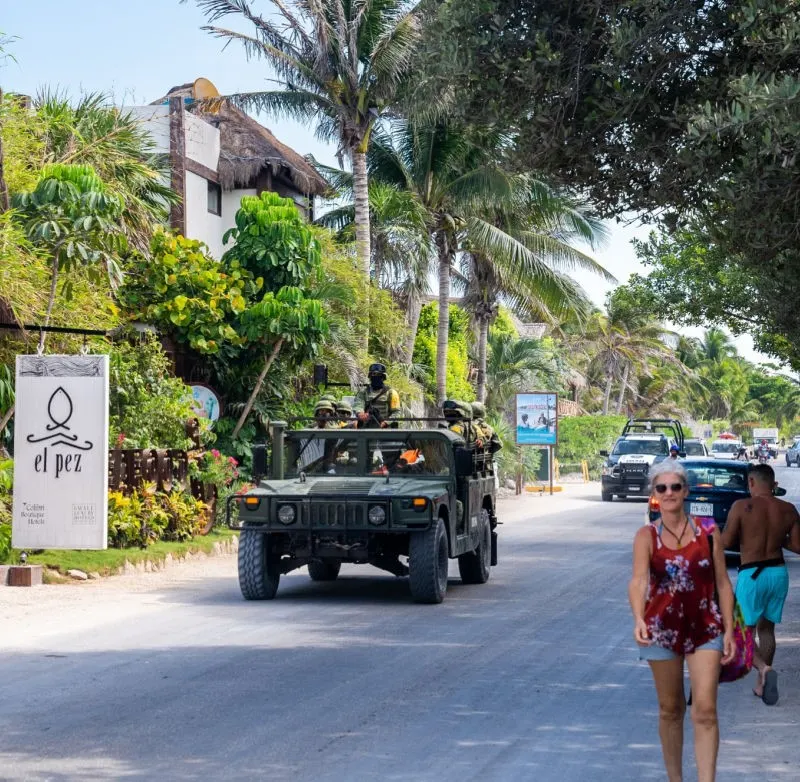 Some Mexican cities have long been plagued with crime problems but the increasing level of crime in these tourist destinations has developed more since tourism has been on the rise. 
While security analysts attribute some of the increase in crime to the increase in tourism, claiming that the drug market was developed in these cities to serve tourists, much of the violent crime is not directed towards individuals visiting from other countries. 
More often violent acts are committed against locals, specifically other gang members, and restaurant and bar owners.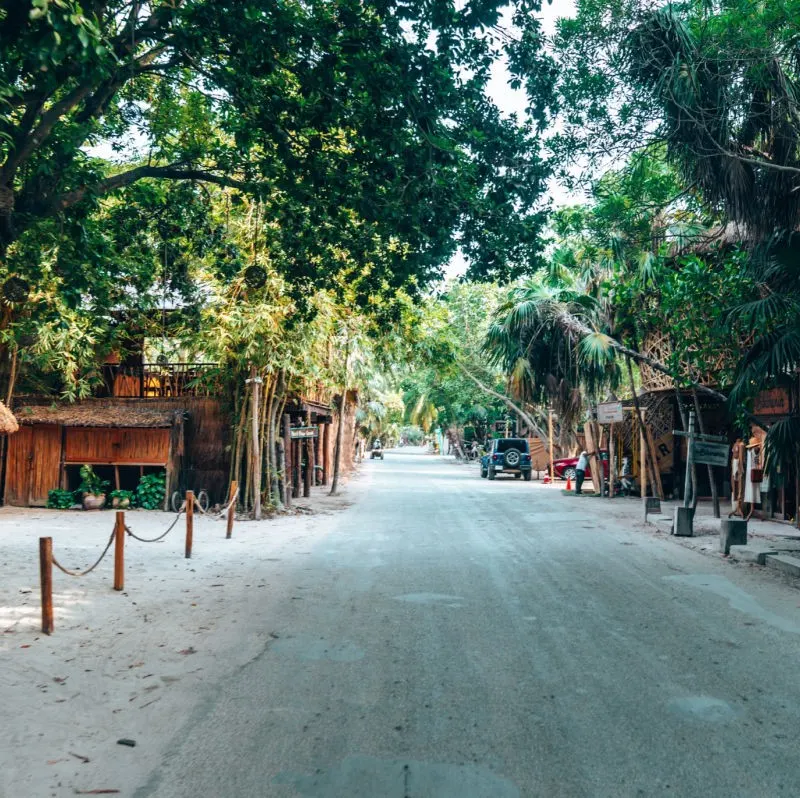 That being said, there have been a number of incidents involving tourists over the last year.  Just two weeks ago four bodies were located in the Tulum Hotel Zone. 
Although the deceased were not tourists it shows how close to the tourist areas the criminal acts of the individuals committing the crimes can be. 
The Riviera Maya Times
Newsroom
Comments
comments