Tourists say Cozumel has gone "noisy and smelly"
What should have been the vacation of a lifetime has turned out to be anything but, after constant noise and disgusting smells on the island of Cozumel have ruined vacations for several travelers.
When heading to a paradisal destination like Cozumel, with its deep, blue seas, soft sandy beaches, and countless scenic backdrops, the only complaint travelers should have is that they have to return home at some point.
Now, as travelers are kept away by the noise and the smells on the island, it's turned a dream vacation into something of a nightmare.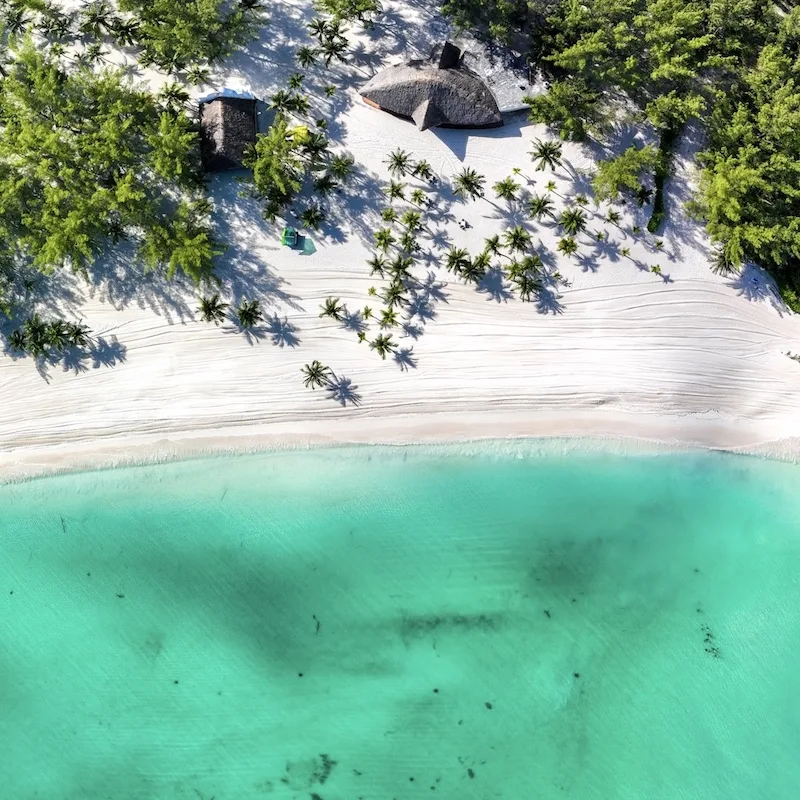 Yet while loud sounds and foul smells are two things that can ruin a vacation for even the most experienced of travelers, there have been other things happening in Cozumel that could affect the island's stellar reputation even further. Here's a look at how the travelers have been affected by issues on Cozumel, plus a look at other concerns that prospective travelers to the island may have to contend with in the coming months.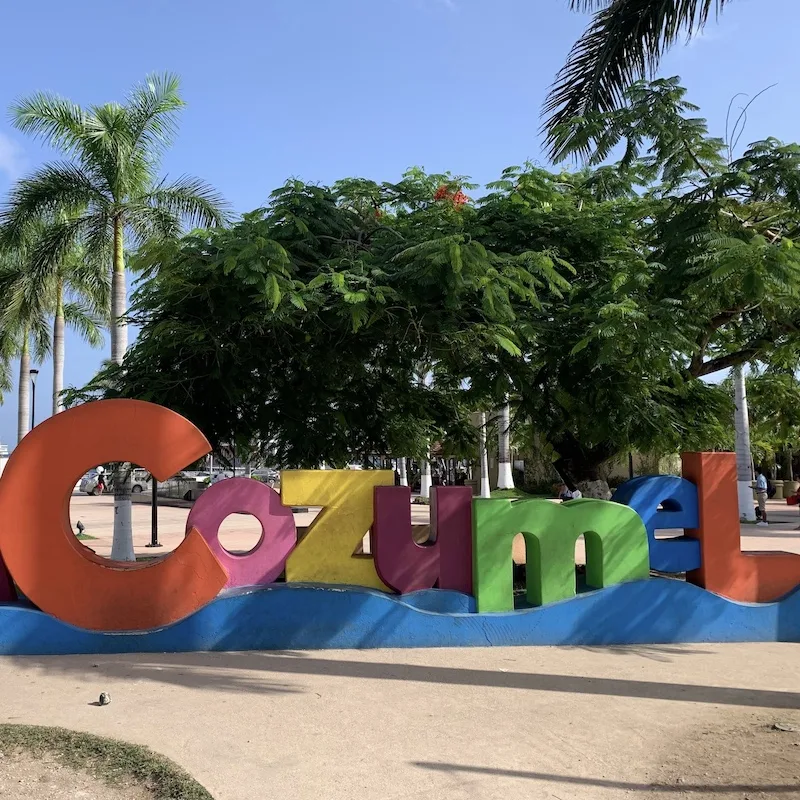 Cozumel Disappoints – What Travelers Should Know
Following in the footsteps of nearby Cancun – one of the world's most in-demand travel destinations – neighboring Cozumel has also experienced something of a travel boom in recent months.
The island welcomed in excess of 3 million cruise passengers as it emerged as a top cruising destination over the past year, while December saw the island's resorts pretty much sell out as travelers flocked from the island for a holiday vacation.
Yet, while it's one of the most beautiful destinations in the region, not everyone has left with a positive impression.
Comments
comments