The Temple of the Descending God
Stephanie Holmes, the New Zealand Herald's Deputy Travel Editor, just recently published an article on her trip across Isla Mujeres, Riviera Maya and Tulum, titled: "White sand, ruins and fish tacos", and as the maddening crowd can be far too close, Stephanie always finds a place apart… check it out:
Were we that way inclined, it would be very easy to make some self-deprecating "woman driver" jokes as my friend Alice and I tootle around Isla Mujeres on our lacklustre golf cart.
This is the preferred method of tourist transport on this Mexican island, but our cart — which we've christened Lydia, in deference to NZ's biggest golf star — doesn't have much oomph.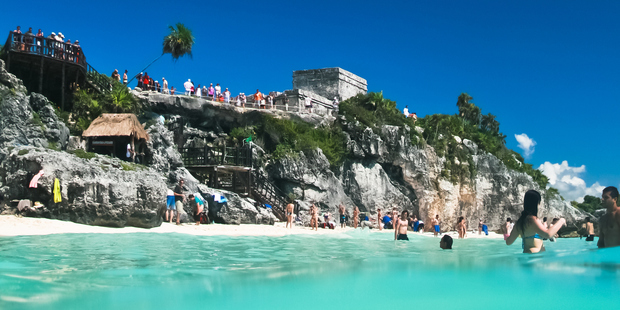 Luckily Isla Mujeres — which translates as Island of the Women — is relatively flat so we can cruise along at snail's pace, enjoying the warm Caribbean breeze on this sticky spring day as we bunny-hop our way from one end of the 7km-long by 650m-wide island to the other, stopping occasionally to check out the sights.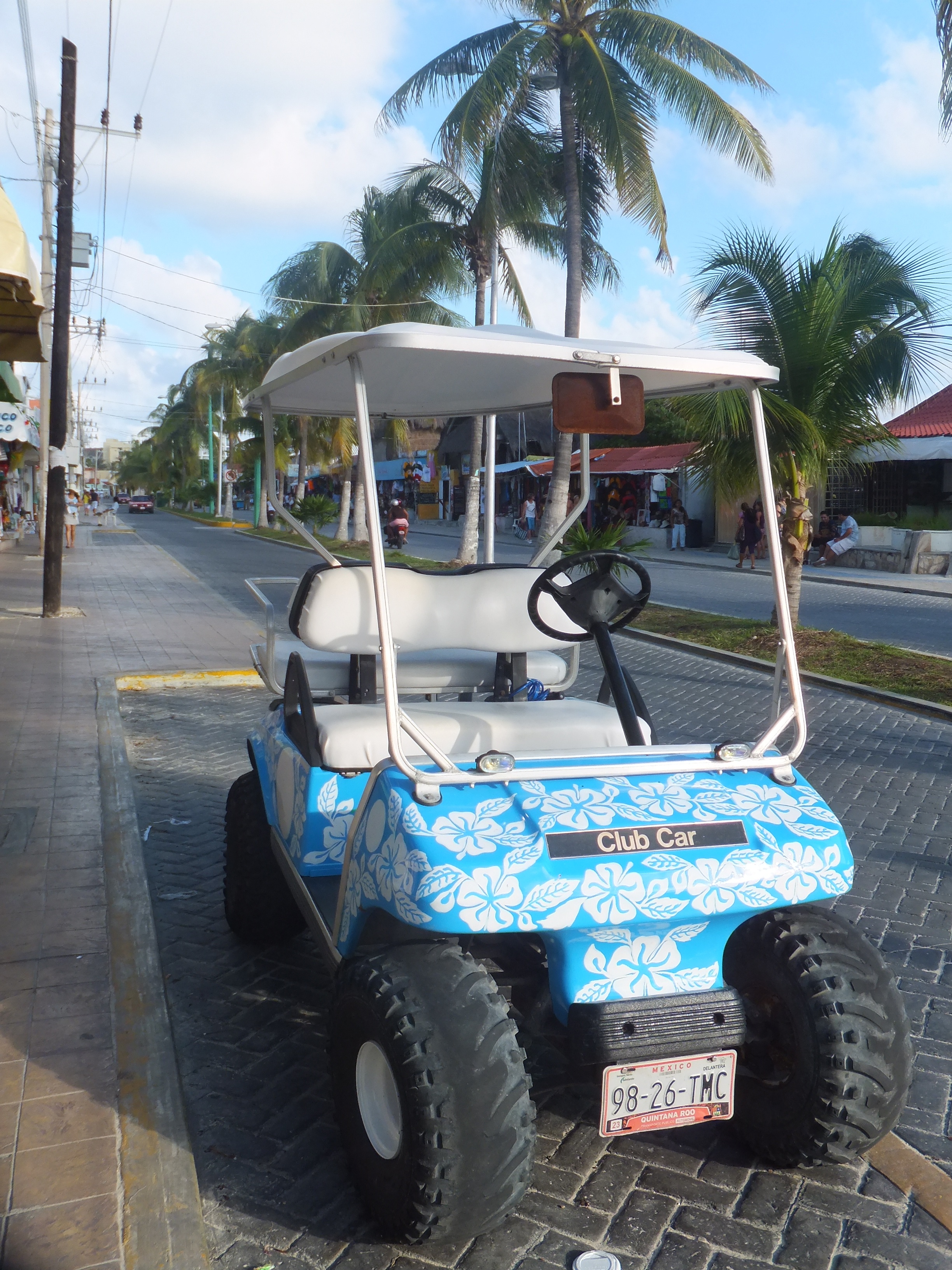 It wasn't long after arriving on Isla that we realised we'd picked the wrong time to be here. Just a 20-minute fast ferry ride from the Gold Coast-on-steroids party paradise of Cancun, Isla Mujeres is buzzing. It's almost Spring Break, that traditional US holiday where teenage American college students head to Mexican resort towns to side-step their home country's drinking laws and get wasted on cheap tequila while baring their bodies to anyone who'll look — as well as anyone who doesn't want to.
Isla Mujeres is far smaller and more sedate than Cancun, but it's still far more touristy than we had bargained for.
Yes, the beach is stunning and the sea superlative, but the streets feel distinctly Mexico-lite. There are more Italian restaurants on the main street than there are Mexican ones, and every second shop seems to sell overpriced "authentic" gifts that if you look at closely enough bear a "made in China" sticker.
Luckily we had found the Mexico we were looking for in Tulum, just two hours south of Cancun, a few days earlier.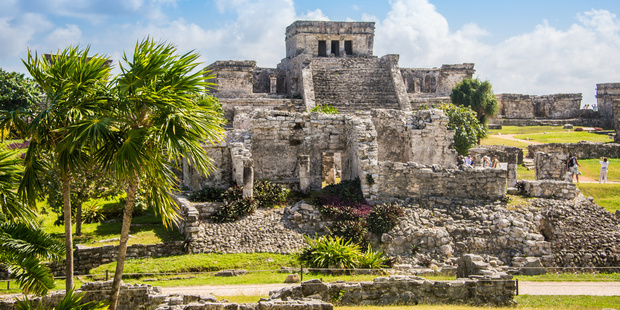 Click here for full articleBy Stephanie Holmes
Comments
comments