Shark that attacked an American child in Cancun was actually a Barracuda
According to local government sources, the headline-grabbing shark attack on a 10-year-old American boy in Cancun was actually a barracuda attack outside of Benito Juarez municipality.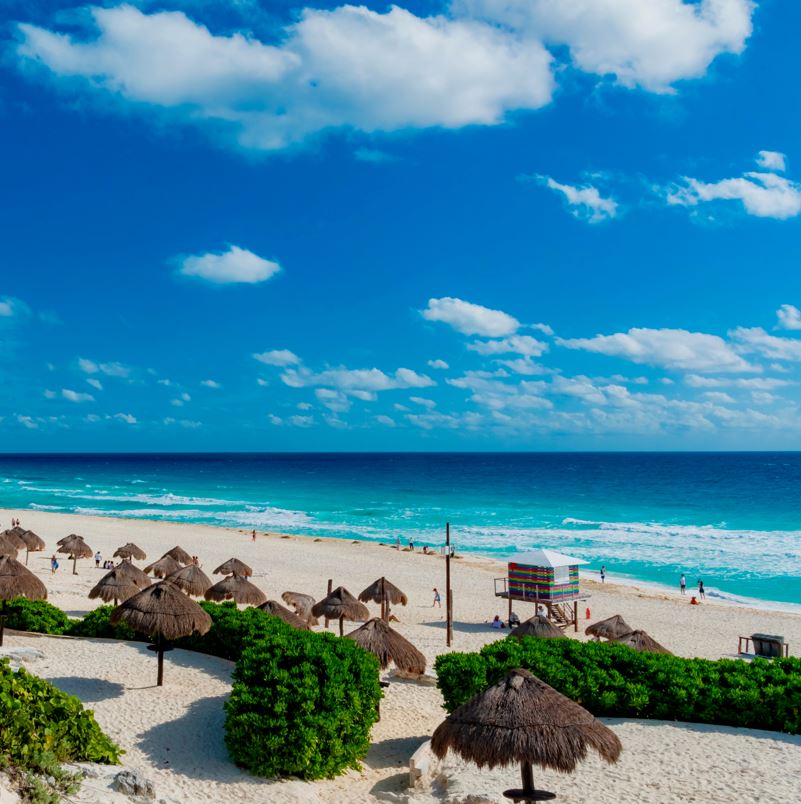 The official Twitter account of Benito Juarez City Hall tweeted out that a review of the incident found no reports of a shark attack on Cancun beaches on March 17th, 2023.
The tweet reads, "no shark attack has been registered on Cancun's beaches, and no minor has suffered injuries for this reason, as has been falsely spread."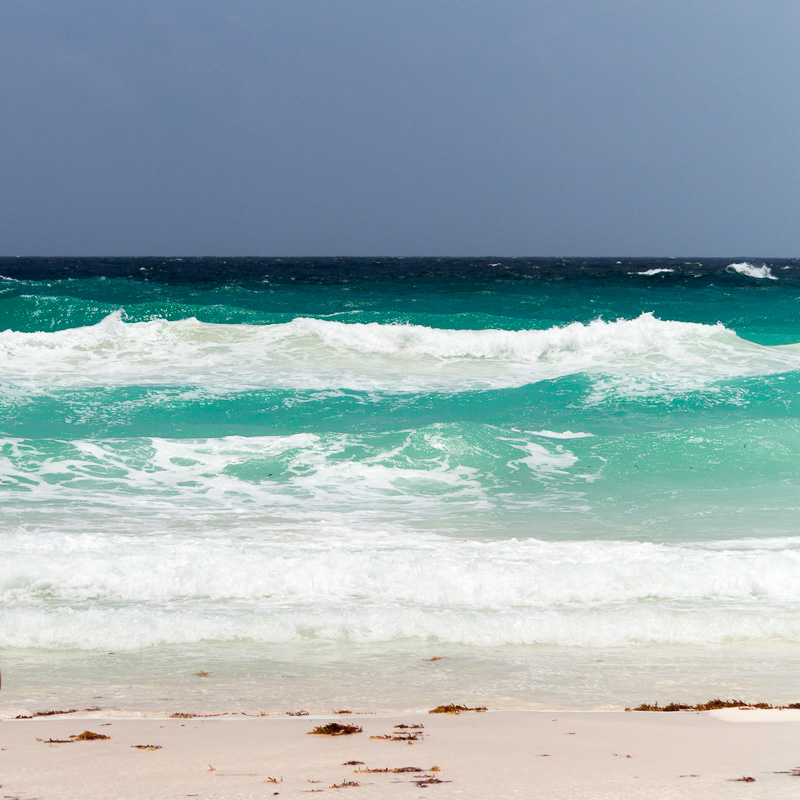 A second tweet asserts that Cancun Civil Protection Management maintains constant observation over Cancun beaches and has coordinated an inquiry into the incident.
Cancun Civil Protection Management coordinated an investigation with the C5 surveillance system, Association of Hotels, Red Cross, lifeguards, and ambulances, finding that no party had attended to a shark attack.
Comments
comments