Isla Mujeres: Island Living at its Finest
With temperatures in the mid-80s F, habitually warm Caribbean waters on all sides, and a perpetual sea breeze accompanied by the trills of soaring sea birds, Mexico's Isla Mujeres maintains a loyal complement of full-time residents and seasonal snowbirds. It's no longer a hidden gem, but rather has grown into a mature destination where expats can enjoy an affordable island retirement in casual, Caribbean comfort. A couple can live in grand style on Isla for $2,500 to $3,500 a month; this includes rent, utilities, dining out regularly, and a couple of trips to the mainland each month for major shopping.
Access to and from the island is provided by a fleet of modern, high-speed ferries that maintains a frequent schedule between several terminals in the mainland city of Cancún. The cost for a round-trip ticket is about $20 and it's a comfortable 30-minute ride.
Isla (as the locals call it) is not a sandy, beachy island. Although the island's north end does have a very nice beach of soft, white sand, Isla is a chunk of stone rising from the seabed, with a powerful surf and mostly rocky coastline. But, no worries—its proximity to Cancún and the Riviera Maya provides 80 miles of postcard-perfect, palm-lined, sugar-sand beaches for those who want to wiggle their toes in the sand.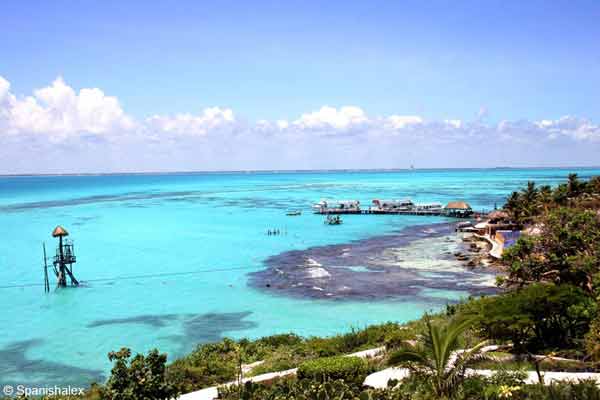 Click here for full article on International Living
Source: https://internationalliving.com/
Comments
comments