Federal Government will invest 10 billion pesos in Cancun
Cancun, Quintana Roo, (December 14, 2021).- "We are going to improve that road´ which is the main one and is in very bad condition, totally destroyed," announced President Andrés Manuel López Obrador during the morning conference on Monday when referring to the rehabilitation of the Luis Donaldo Colosio boulevard in Cancun; additionally, he said, the federal government will contribute public resources for the Nichupté bridge. 
López Obrador said that the commitment is made to "remake" the Colosio Boulevard, which is the main entrance for tourism to Cancun, one of the most important tourist places in the country. "It will be in effect, with hydraulic concrete, taking care that the drainage and water systems are also rehabilitated," said the president.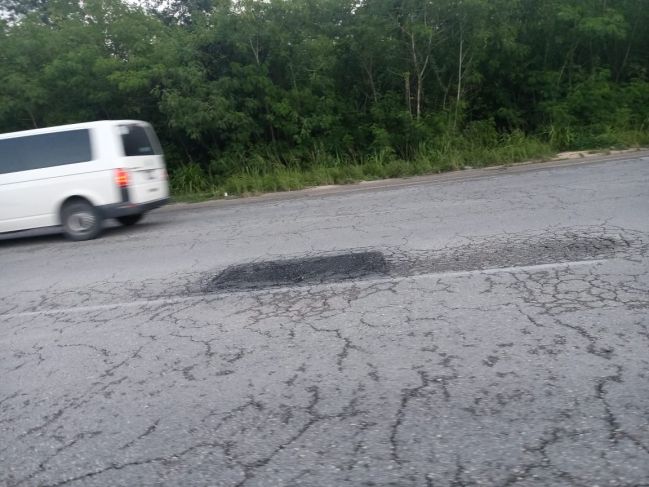 Additionally, he announced the construction of the bridge that will cross the Nichupté lagoon to speed up traffic and shorten the distance to the hotel zone.
"The bridge will solve the problem of roads at the tip of the hotel zone of Cancun," said the president while announcing that around 10 billion pesos will be invested in both projects.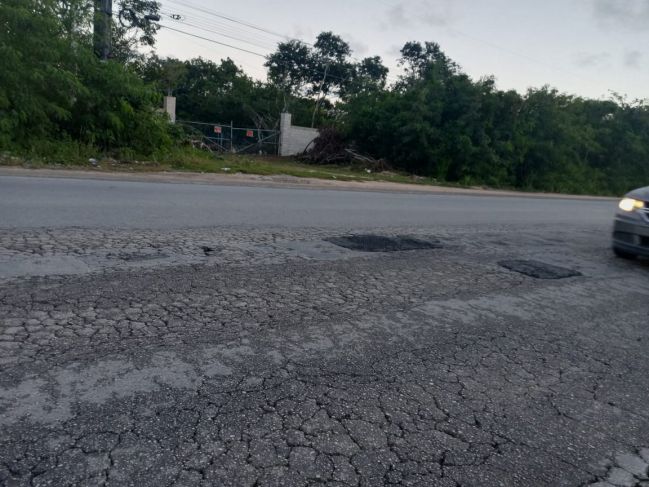 The issue of Boulevard Colosio is important for tourism, recently on social networks, there have been more and more complaints about the poor condition of the asphalt and the large number of potholes that have even caused many vehicles to break down when falling into them.

He added that to the investment already made by the Government of Mexico in Cancun is added the strengthening of security actions through the increase of federal forces with the new Tourist Security Battalion of the National Guard.
Source: La Jornada Maya
The Riviera Maya Times
Newsroom
Comments
comments