Don't let the seaweed spoil your vacation in the Riviera Maya!
How to Handle a Seaweed Invasion in Playa del Carmen: Activities & Ideas (2023)
---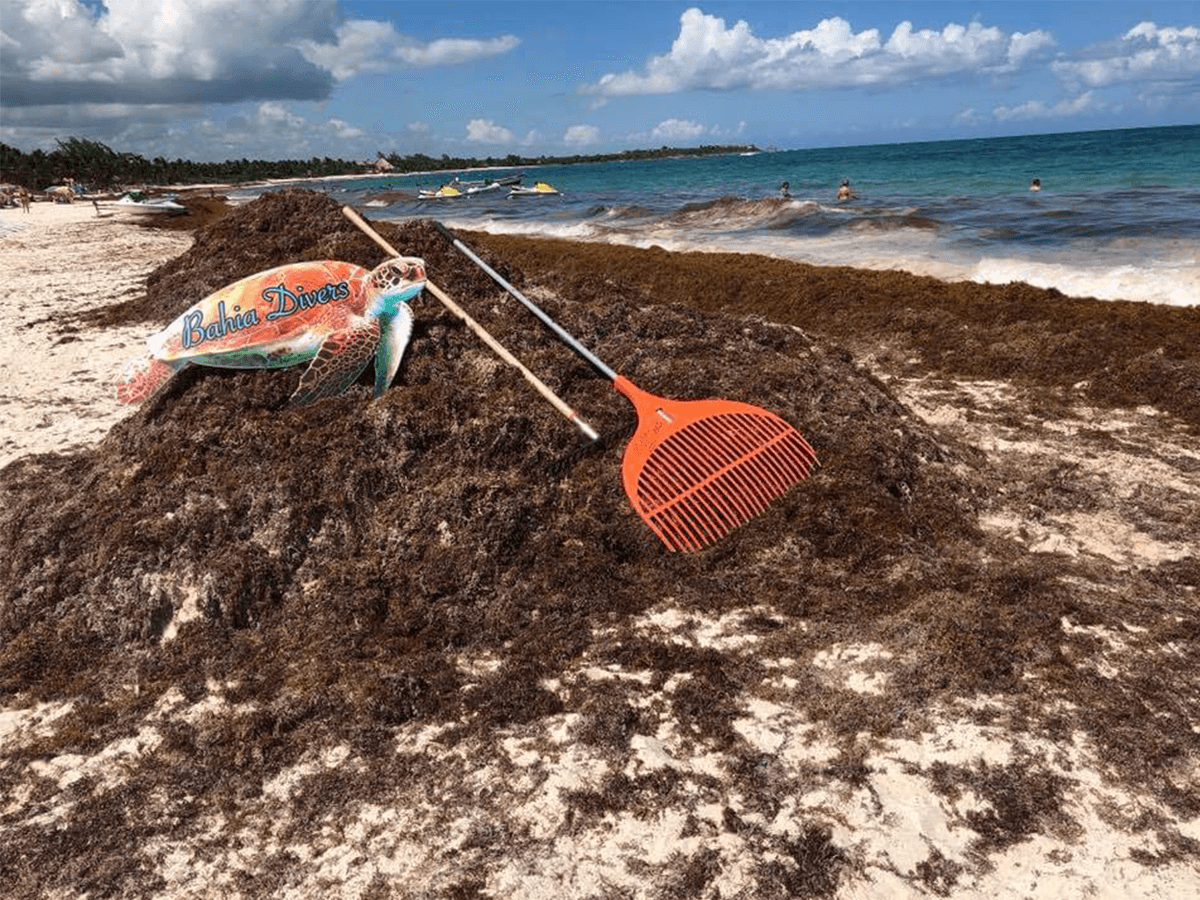 Are you worried about suffering the stink of seaweed on your next trip to Cancun, Playa del Carmen or the Riviera Maya?
Fear not!
Due to a vast array of historical and natural wonders, you will never be short on things to do in this slice of paradise.
Stunning cenote, rooftop pools, and endless tours to name a few.
Here's how to handle a seaweed invasion like a pro…
Activities to Do When There is Seaweed on The Beach
---
For more information on how to check the current seaweed situation, and to keep up to date with future forecasts read our blog "everything you need to know about Seaweed in Playa del Carmen" here
The Riviera Maya Times
Newsroom
Comments
comments