Cancun Whale Shark Tours put the species in danger
The Whale Shark Tours in Cancun, Holbox, and Isla Mujeres are getting more popular and more frequent. But this type of uncontrolled activity is harming marine life and putting the species in danger.
The popularity of whale shark tours and excursions has skyrocketed in Cancun and the Mexican Caribbean this year, with local companies organizing more trips than in the past two years. The whale shark season lasts from May until late September when the world's largest fish species congregate in the warm waters of the Mexican Caribbean.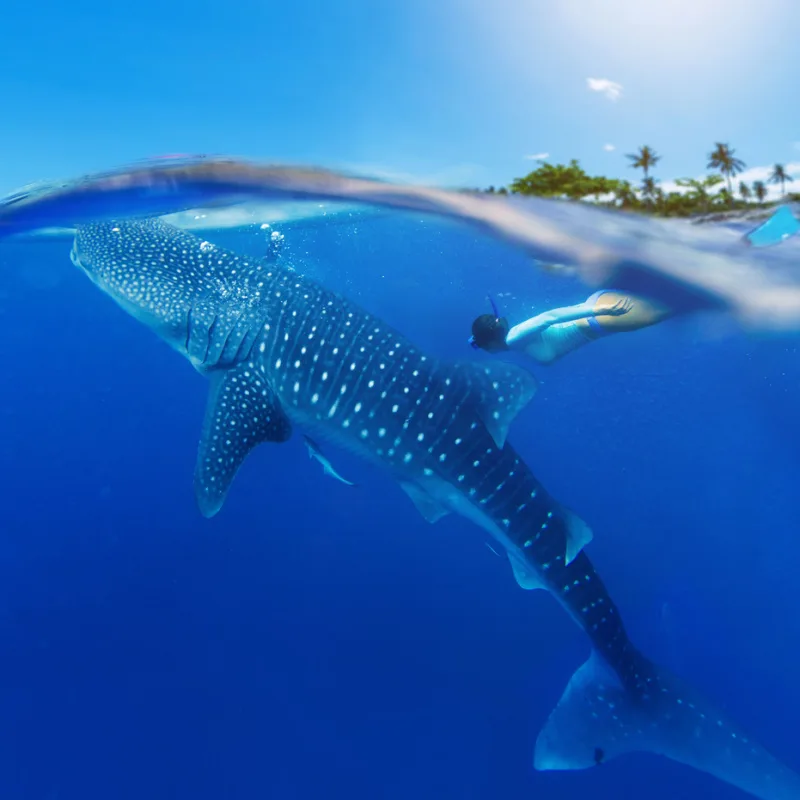 Whale shark spotting tours are one of the most popular aquatic activities in the Cancun area. The whale shark is the world's largest fish species, and hundreds of specimens migrate to the Mexican Caribbean's warm waters each year to feed and mate.
There are more than 200 vessels in the Cancun area alone for whale shark tours, and this year, tour operators say that sales have shot up by 30%. There's still some way to go to reach 2019 figures, the last year before the pandemic hit. However, local businesses say that they expect a full recovery by next year, with more tours available. The positive outlook comes at a time when the Mexican Caribbean is seeing more tourists than ever before.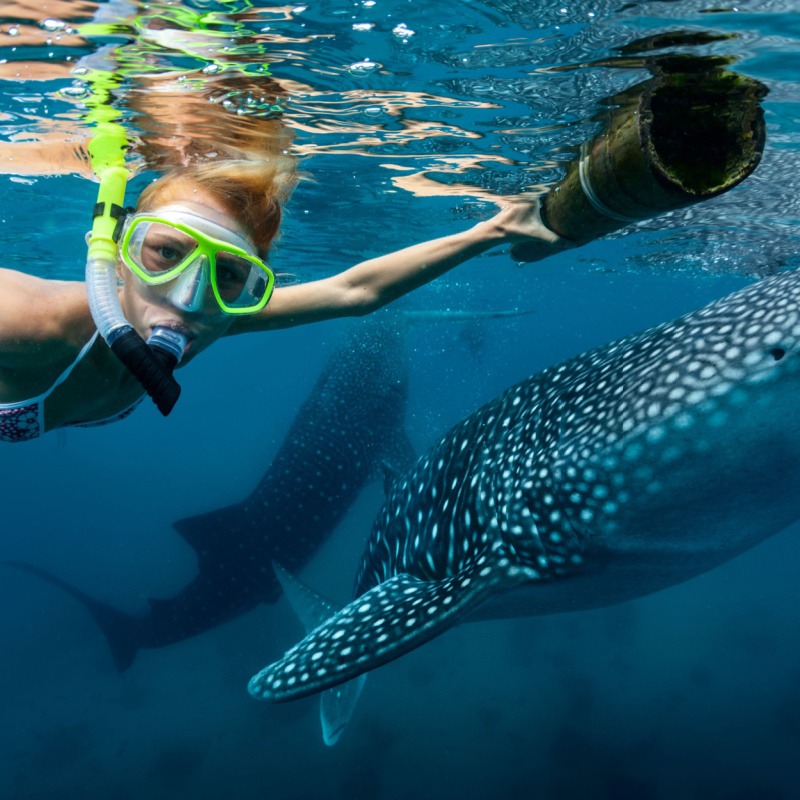 According to Miguel Ángle Burgos Erosa, captain of one of the local whale shark tour companies, the summer season has been a resounding success for the industry. Overall, more than 80% of all tour vessels were operating during the summer, with some days seeing up to 160 departures.
That number is a significant increase compared to last year's departures when at the most, around 75 boats would set off in search of the majestic whale shark. With the season now wrapping up, companies are already looking forward to next year, during which they expect to make a full recovery, if not exceed it. 
If this type of tourism activity does not get properly regulated, the population of Whale Sharks will start to decrease and soon it will become an endangered species.
The Riviera Maya Times
Newsroom
Comments
comments