Cancun one of the most popular destinations for American travelers this summer
Cancun and the Mexican Caribbean were the most popular destinations in Mexico for American travelers this summer.
With travel restrictions a thing of the past, international travel has seen a strong rebound, as millions of U.S tourists flocked to enjoy some of the world's top beaches and all-inclusive resorts.
As the summer season slowly grinds to a halt, tourists are already booking their fall and winter vacations in Cancun, and hotel occupancy is forecast to remain high.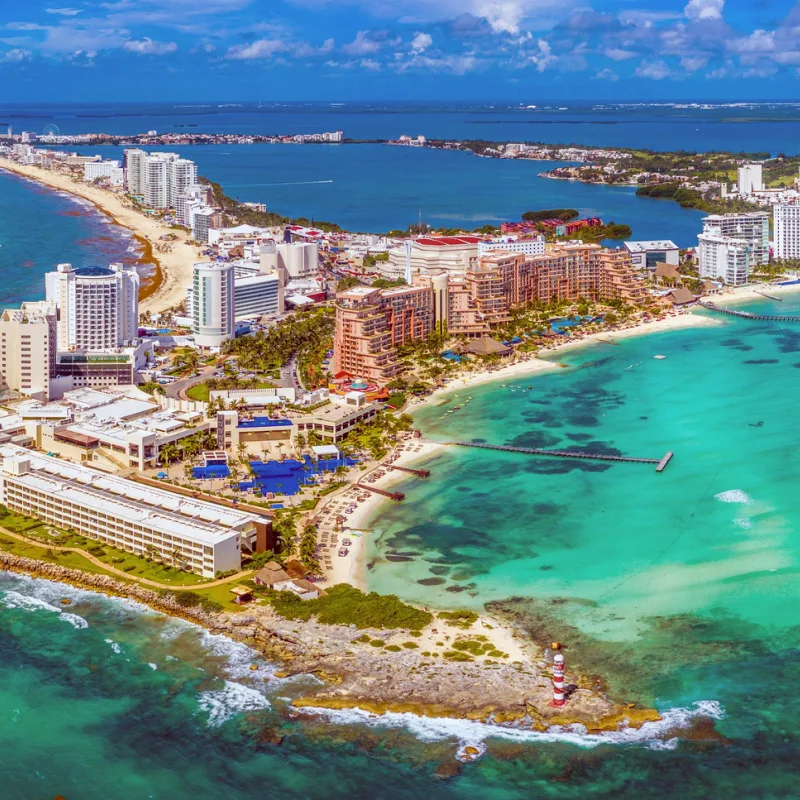 The summer season has been exceptionally strong this year, with some days in July and August seeing over 400,000 tourists daily vacationing in the Mexican Caribbean and the state of Quintana Roo.
The United States continues to be by far the most important market for inbound tourism, representing up to 70% of all visitors in the area over the summer.
With well over three million U.S tourists vacationing in Cancun so far this year, especially over the summer, the area is experiencing a record-setting year for tourism.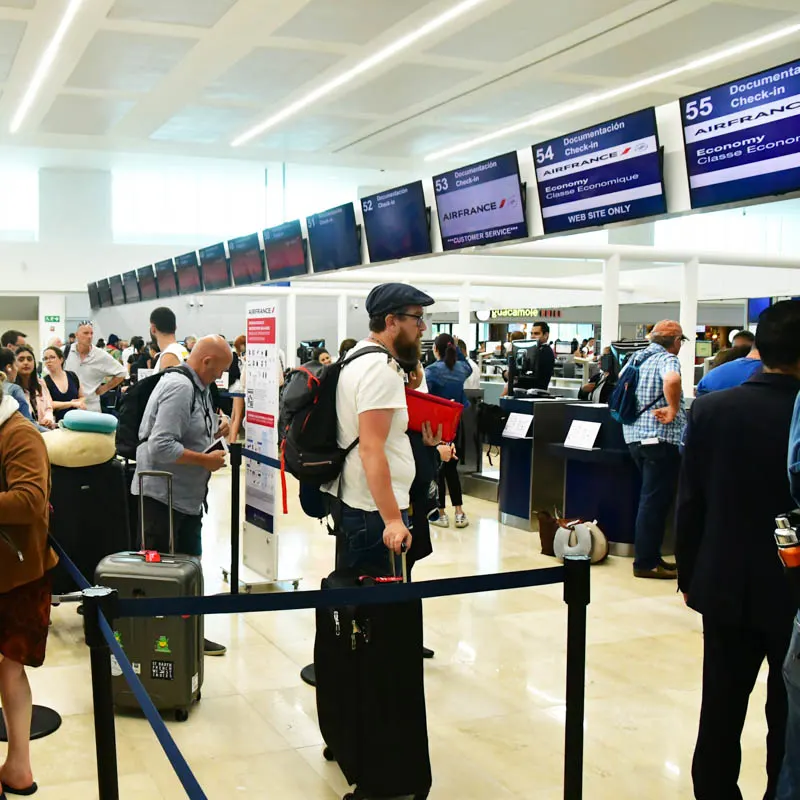 Cancun managed to beat several other popular Mexican destinations, including Los Cabos, Vallarta, and Mexico City. According to Miguel Torruco Marqués, the federal secretary for tourism, out of the nearly 6 million international travelers who set foot in the Mexican Caribbean between January and July this year, most were American. Overall, Cancun Airport received 47% of all international inbound traffic to Mexico, highlighting the city's continued importance to the national economy. 
The Riviera Maya Times
Newsroom
Comments
comments