All new Temptation: Cancun's classiest topless-optional resort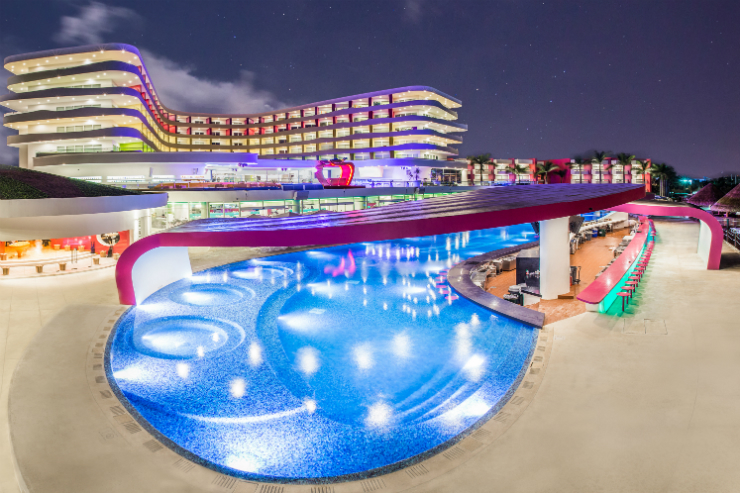 Yet shortly after arriving at Temptation, my concerns quickly subside as the property not only lives up to its reputation as a fantastic party resort but also proves itself a worthy rival up against the best of Cancun's hotel options.
First impressions
The resort is just 25 minutes from the airport, and on arrival I am impressed at how slick everything looks. Curvy contours and a predominantly white colour scheme with hints of candy pink make for a modern and refined feel. The brainchild of designer Karim Rashid, Temptation's $40 million revamp has been fashioned to reflect the shape of a human body.
Click here for full article on TTG
Source: TTG
Comments
comments