Air Canada launches a new summer route to Cozumel
Cozumel has become one of the most popular destinations in the Mexican Caribbean for Canadian travelers as Air Canada launches a new summer route to the island destination.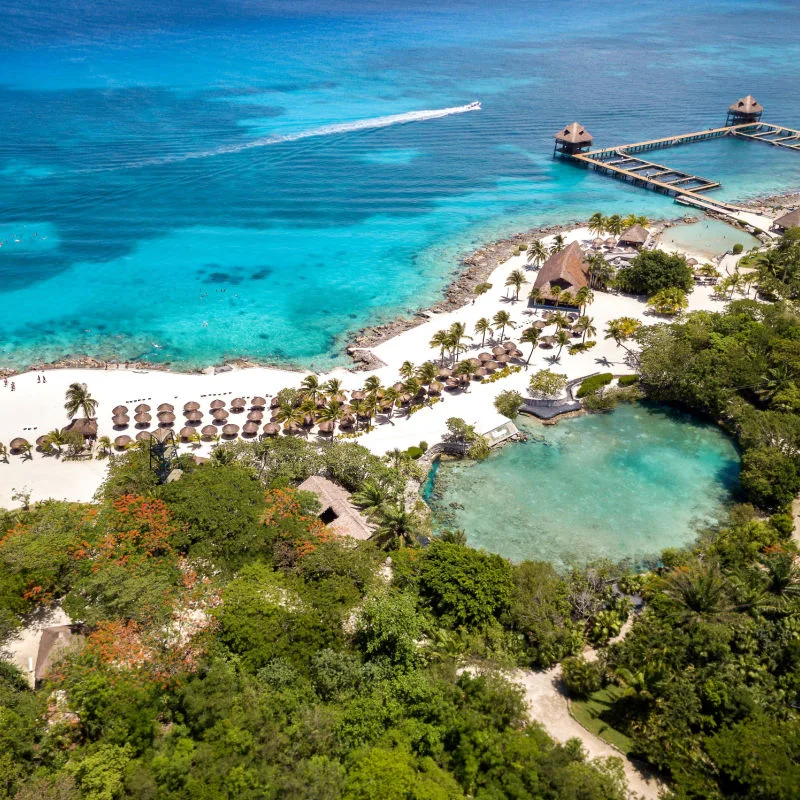 Air Canada is one of several airlines operating non-stop flights to Cozumel, which has frequently been ranked as one of the top island destinations in North America. Here's the latest on Air Canada's newest international flight.https://a6e99f265c4303cfa4c78dc1df67c877.safeframe.googlesyndication.com/safeframe/1-0-40/html/container.html
Cozumel Gains Popularity Amid New Direct Routes
Last October, several North American airlines, including Air Canada and American Airlines, launched new flights to Cozumel amid growing travel demand. Now, Air Canada has further expanded its scheduled flights to the sunny island with the launching of a new Montreal-Cozumel flight.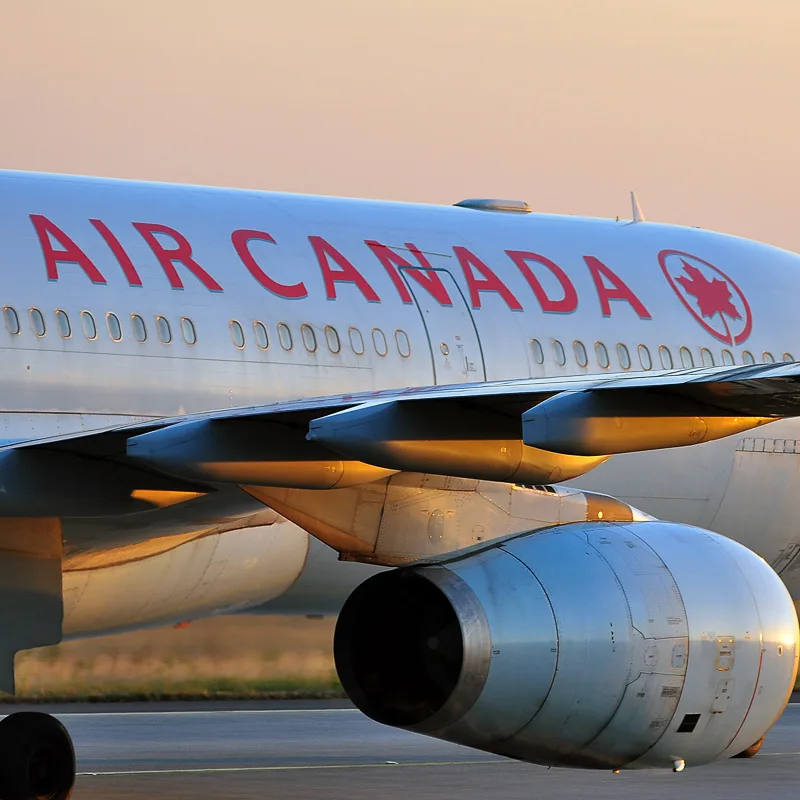 The new non-stop flight, which began operating on May 9, will be available until August 8, coinciding with the peak of passenger demand.
Canadian travelers will now have more options when it comes to reaching this paradise-like island, as Montreal's Trudeau International Airport is one of the largest in the country and a major Quebec hub.
The Riviera Maya Times
Newsroom
Comments
comments